Get Ready for the Upcoming Heating Season
August 14, 2018
While there's still plenty of summer weather left to enjoy, it's never too early to start thinking about the next season. Prepare your home heating equipment for the colder temperatures that will be here before we know it! A good place to start is with your heating oil tank.
---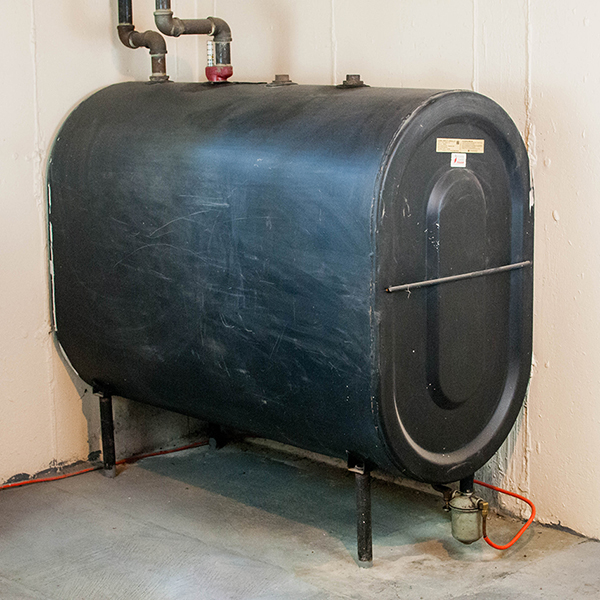 Prevent Damage to Your Oil Tank
If there's excess empty space inside your oil tank during the summer months, moist air and condensation can lead to buildup that corrodes the structure. Extend the life of your equipment by keeping enough fuel in your tank all year long.
---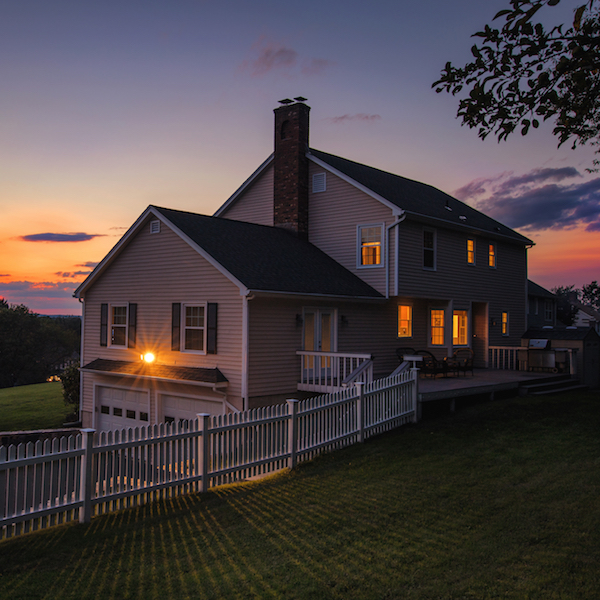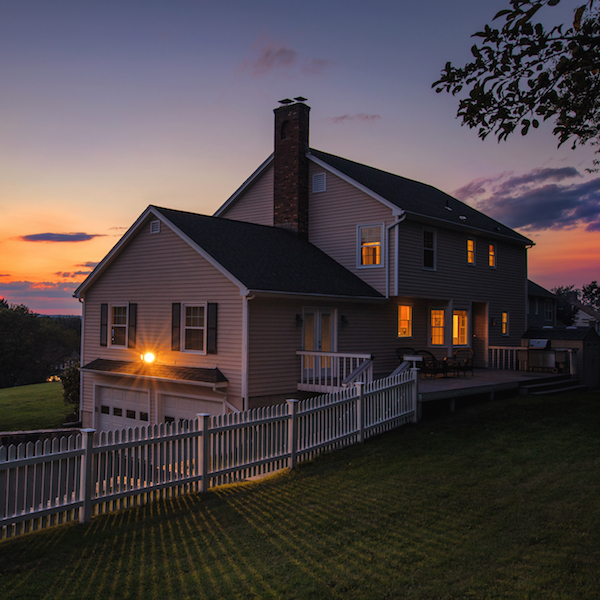 Protect Your Property
Not only does deterioration of your oil tank mean you'll likely need a replacement in the near future; it can also lead to unexpected oil leaks, causing damage to your home and the land around it. Help protect your property by making sure there's fuel in your tank and having the equipment routinely inspected.
---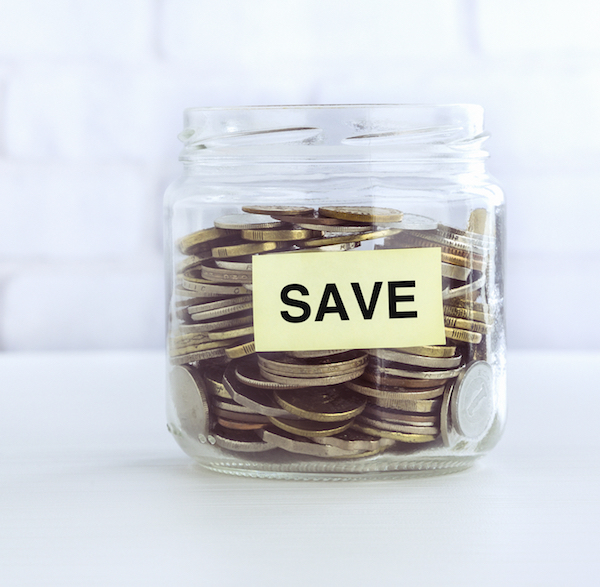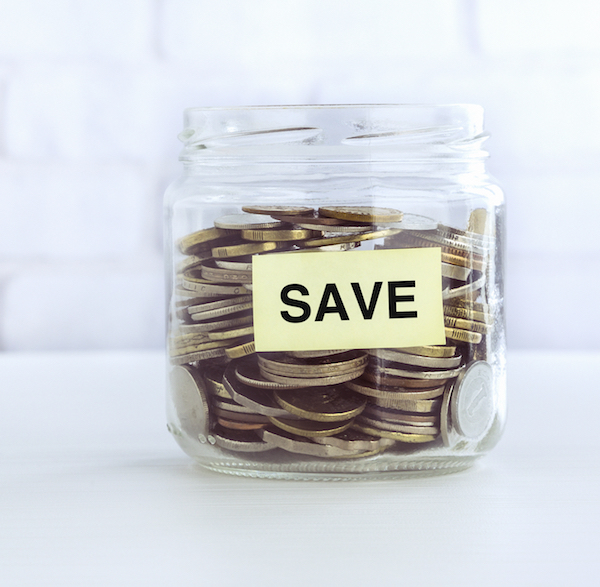 Spend Less on Fuel Costs
Beat the fall rush! Fill your fuel heating tank in the summer to take advantage of preseason oil prices. Lower prices and quicker service from your heating oil provider in the summer will have you ready for the upcoming cold with no added stress about ordering fuel in a hurry when the temperature drops.
---
For more information on how you can keep your HVAC equipment running property and how to save money on energy costs in Pennsylvania, visit our blog. To request a fuel delivery, call (610) 485-1356 or click here!
---