Ease your mind when it comes to your heating oil deliveries this winter by signing up for our automatic fuel delivery service! Instead of being so concerned about when you'll need your next delivery of oil, our computerized system tracks the weather and generates your fuel delivery automatically. Rest easy knowing that your oil is delivered when you need it, and don't risk running out of fuel. Call us at (610) 485-1356 for more information and to sign up!
ORDER HEATING OIL
---
Our Home Heating Oil Delivery
If you're looking for prompt, reliable delivery of eco-friendly home heating oil at competitive prices, you can count on Ferro Fuel Oil. We've been delivering fuel oil heat to our customers for more than 90 years, and we continue to promote its use in our customers' homes.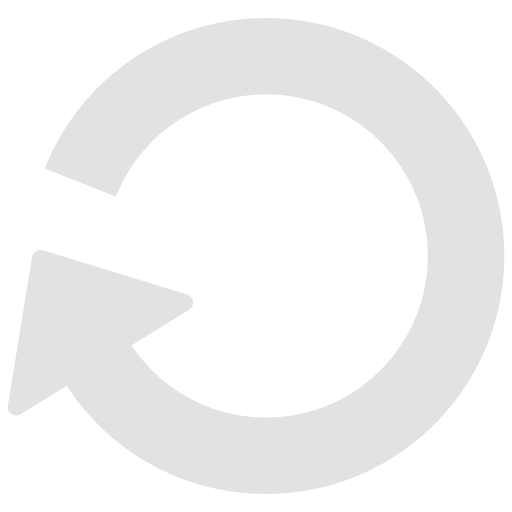 Automatic Oil Delivery
Enroll in our FREE automatic delivery service, and we'll take the guesswork out of figuring out when to schedule your next oil delivery. We use a special formula based on degree days and usage history to determine when your next delivery will be, and we'll automatically deliver fuel to your home or business at that time. Enroll in this popular program today by contacting us.
SIGN UP NOW
LEARN MORE
Will-Call Fuel Delivery
If you choose not to enroll in automatic delivery, we'll set you up as a will-call customer. It's your responsibility to check your tank's fuel gauge and to contact our office for a delivery when you're running low. The best time to schedule a delivery is when your tank gauge reads one-quarter (¼) full.
PLACE AN ORDER
LEARN MORE
Emergency Service
We care about your comfort and safety, which is why we always do our best to respond within 24 hours of your call. If your heating system won't start or your tank is out of oil, give us a call, and we'll send someone out within one day to get the heat back on in your home.
CALL (610) 485-1356 NOW
---
Why Choose Oil Heat?
Home Safety: Heating oil is nonexplosive, so you can relax every winter knowing that you are heating your home with a safe, reliable, and efficient fuel provided by a trustworthy local company.
Environmental Advances: The heating oil industry has cut its total greenhouse gas emissions by approximately 33% over the last four decades and is consistently reducing its sulfur and carbon content.
Financial Savings: Converting to natural gas can cost more than $10,000 in parts and labor, while upgrading your current oil boiler or furnace can save you up to 30% on your annual fuel bills.
Overall Value: Choose which local company delivers your fuel and services your equipment. Unlike major utilities, we at Ferro Fuel Oil are available to assist you at any time and in any weather.
ORDER HEATING OIL