Our Propane Delivery Services
Ferro Fuel is proud to offer dependable delivery of propane gas to our customers. This eco-friendly fuel comes at a competitive price, and you can always count on Ferro Fuel Oil for prompt and reliable propane delivery. Having been in business for more than 90 years, we at Ferro Fuel Oil can be counted on for all your home fueling needs.
ORDER PROPANE
---
Our Propane Gas Delivery Options
Propane gas delivery is our middle name. Need fast, reliable, high-quality delivery? We provide automatic, will-call, and emergency propane gas delivery to homes and businesses in Pennsylvania and Delaware. Check out the options below, and contact us if you'd like to request more information.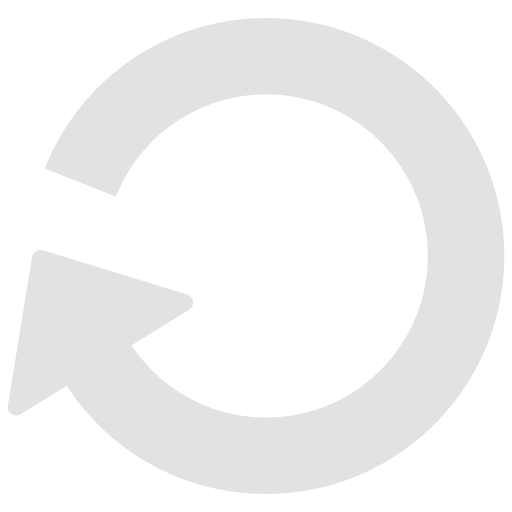 Automatic Propane Delivery
Tired of checking your gauge and having to order propane before you run out? Let us take ordering propane gas for your home off your hands. With our FREE automatic delivery, we take the guesswork out of trying to figure out when to order propane again. With our special formula using degree days and usage history, we are able to determine when your next delivery should be, and we will deliver at that time. Enroll in our auto-delivery program by contacting us today.
SIGN UP NOW
LEARN MORE
Will-Call Propane Delivery
Want to monitor your own fuel levels yourself? No problem! If you choose not to enroll in automatic delivery, we can set you up as a will-call customer. Checking your propane tank's fuel gauge will be your responsibility, and when your tank reaches one-quarter full, place an order with us. The best time to order is when your tank is at 25%.
PLACE AN ORDER
LEARN MORE
Emergency Propane Service
Your comfort and safety are our top priority! That is why we will do our best to respond within 24 hours of your call. We don't want you to be left in the cold, so if your heating system goes out or your tank is out of propane, give us a call, and we'll send someone out within a day. Give us a call, or contact us online today to request emergency propane service for your PA home!
CALL (610) 485-1356 NOW
---
Propane Gas: a Wise Choice for PA & DE Home Heating
Reliable, affordable propane is a multifaceted fuel that can efficiently power a wide range of residential appliances throughout the year for your convenience. We offer propane gas delivery to homeowners in our service area for heating each winter and appliance operation for year-round energy use.
Propane can be used for the following:
Heat
Hot Water
Fireplaces
Cooking Stoves
Gas Grills
Space Heaters
Clothes Dryers
Generators
Pool Heaters
…and more!
PLACE A PROPANE ORDER
---
Other Benefits of Propane Gas
As a burned fuel, propane meets all clean air energy standards put forth by the Environmental Protection Agency (EPA), making it safe and environmentally friendly.
Almost 90% of the propane used in the United States is produced domestically; minimal dependence on foreign suppliers means that reliability is very high, and cost is lower than many other common fuel types.
The average home can benefit from an energy savings of $500–$1,000 annually by switching from electricity to this convenient fuel!
Propane is one of the lightest and cleanest burning of all fossil fuels.
More than 14 million families in the US rely on propane for residential heating needs.
Clearly, propane is an excellent choice for Pennsylvania and Delaware homeowners. Are you looking to make the switch from electric heat or fuel oil to propane for your home energy needs? Our certified technicians are skilled in installing and servicing all types of propane equipment. Get in touch for a no-obligation quote on your propane conversion.
CONTACT US