Convert to Propane for Efficiency, Safety, Flexibility & Cleanliness
March 9, 2020
Do you heat with fuel oil? While it has its benefits, switching to propane might be the right choice for your family. Propane gas is an efficient, safe, flexible, and clean fuel that will give you endless opportunities when it comes to powering your Pennsylvania or Delaware home. If you are interested in learning about what propane can do for you, keep on reading this blog post. You'll see why propane is a favorite fuel for many residents in our fuel delivery and HVAC service area
.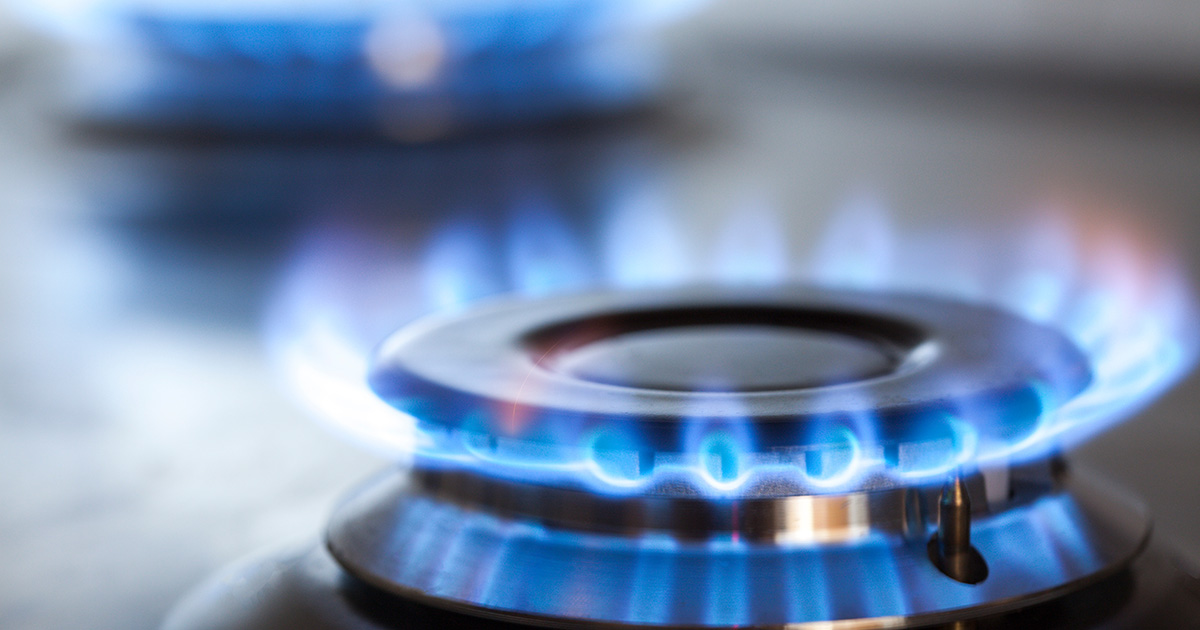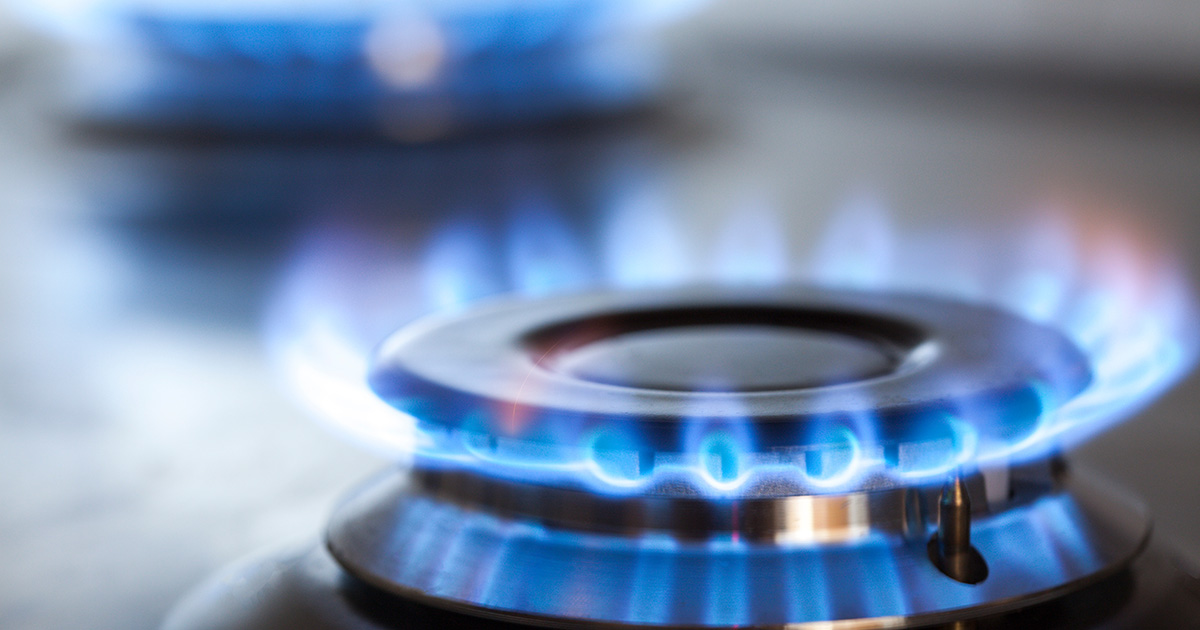 ---
5 Reasons to Convert to Propane Gas in PA & DE
More and more homeowners and business owners in Pennsylvania and Delaware are switching to propane heating. Wondering why? We'll dive into four of the reasons that propane has become a choice fuel for states along the East Coast.
1. Propane burns efficiently in equipment.
Propane and its equipment are known for being highly efficient. This will mean that each tank of propane gas will last you longer, requiring less frequent fuel deliveries and saving you money. Plus, you'll benefit from a new high-efficiency furnace, boiler, or water heater if you switch to propane fuel.
2. Propane is a safe fuel with strict regulations.
Propane gas is a safe fuel and is strictly regulated to make sure providers follow guidelines and precautions. Plus, each year, we'll send you a safety brochure with information and instructions on what to do in the rare event of a leak.
3. Propane is the most versatile fuel choice.
Propane can power more types of equipment than any other fuel. Whether you need home heating, water heating, generator security, lighting, pool heating, gas lawn care equipment, or cooking equipment, propane can do it!
4. Propane is a clean-burning, green fuel.
Propane will burn cleanly in your home heating equipment and produce very few environmental emissions. You can feel good about burning a clean, green, American-made fuel in your PA or DE home comfort equipment.
5. Get up to $1,000 off a propane conversion with us.
We have a limited-time special happening right now that allows you to receive up to $1,000 off your oil-to-propane heating system conversion. Plus, you can use our financing program to split the cost of your propane installation into low monthly payments. All you have to do is request a propane conversion consultation.
---
Propane Fuel: A Top Choice for PA & DE
With propane, you can feel good about your heating and comfort fueling. To learn more about our conversions, click here and request a free consultation. We look forward to helping you switch to this clean, green, extremely versatile fuel option.
---