Thinking of Converting from Heating Oil to Propane Gas? Ferro Can Help
As we move into a new year and a new decade, we'd like to provide you with several home heating options that can save you money this winter and for years to come. Many of our residential heating customers in Pennsylvania and Delaware heat with propane gas—an affordable, clean, safe, and versatile option when it comes to heating your home on the East Coast.
Propane, or liquefied petroleum gas, is an excellent fuel choice for home heating and home comfort appliances. We recommend that all of our customers consider the possibility of an affordable and hassle-free propane conversion from the HVAC experts at Ferro Fuel Oil.
If you'd like learn more about converting your oil-fired home heating system to a high-efficiency propane gas model, we'd be happy to speak with you. Please fill out the form below to indicate your interest, and a qualified representative will reach out to you shortly.
RECEIVE UP TO $1,000 OFF
An Oil-to-Propane Heating System Conversion
Contact Ferro Fuel Oil for details.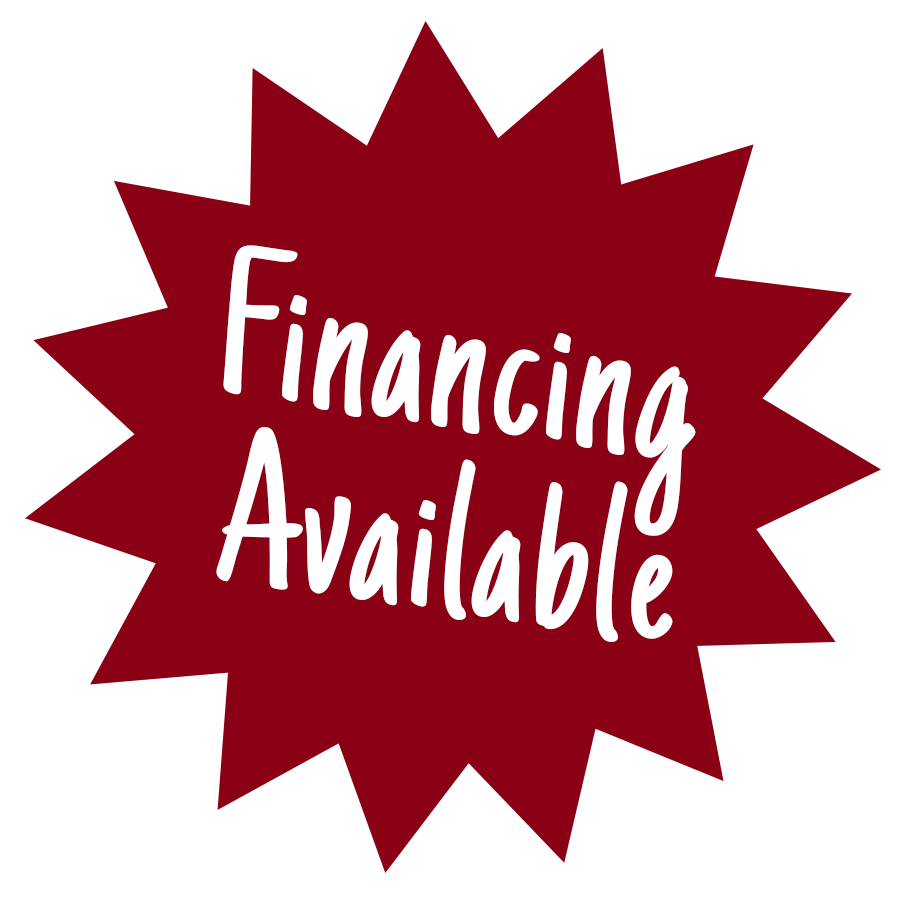 ---
Propane is:
• More efficient   • Versatile and affordable   • Available at Ferro Fuel Oil
---
Request a Free Oil-to-Propane Conversion Consultation