How a Budget Plan Can Benefit You
July 13, 2018
Summer heat has hit all-time highs, but that doesn't mean next year's heating bills have to! Plan ahead for the colder months to come by enrolling in a budget plan. This flexible payment option will give you peace of mind today and tomorrow.
---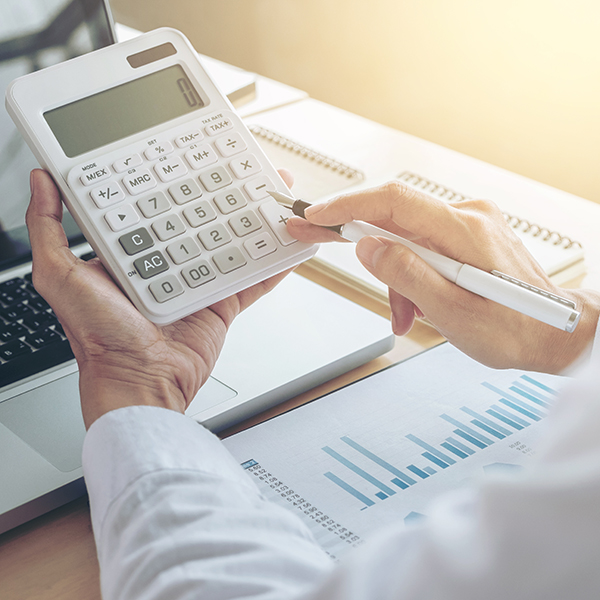 How are your payments calculated?
Budget plans are available for heating oil and propane customers. When you take control of your heating bills, the cost breakdown is easy and will save precious time and wasted stress when temperatures start to drop. Here's how it's done:
We base your estimated gallons off of your previous fuel use.
We multiply that estimate by projected fuel prices.
That amount is divided into 12 equal payments over the year.
---
Why should you enroll now?
We understand that in the middle of summer, your heating costs aren't exactly at top of mind. However, budget plan enrollment begins this time of year so that homeowners can sign up easily and take control of future fuel bills before winter starts. Locking in low, manageable fuel bills for the year offers many valuable benefits, like:
One predictable fuel bill
Flexibility to budget other household expenses
Control and peace of mind from season to season
---
Whether you heat your home with oil or propane, Ferro Fuel has a budget plan for you! To learn more about the Ferro Fuel budget plan, contact us here or call us at (610) 485-1356.
---