Spring To-Do List to Save Energy All Year
March 21, 2018
This winter was challenging for Pennsylvania residents. Despite the unpredictable start to spring, one thing is for certain: summer is coming. Add these energy-saving hacks to your spring cleaning checklist to get ahead of warm weather. Once the mild thaw turns into summer heat, you'll be happy that you did!
Easy Ways to Save Energy in PA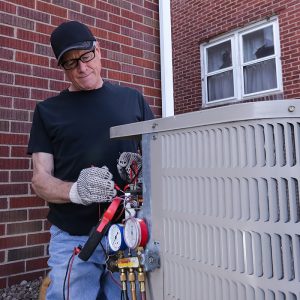 Schedule Your A/C Tune-Up
Just like your car or your heating system, annual maintenance is crucial to ensure that your air conditioning equipment runs safely and smoothly. One yearly visit from your local HVAC specialist can help your cooling system lower your energy bills by up to 10%! Your tune-up will also help save money in the future by reducing the likelihood of midseason breakdowns, extending the shelf life of your A/C, and improving overall comfort.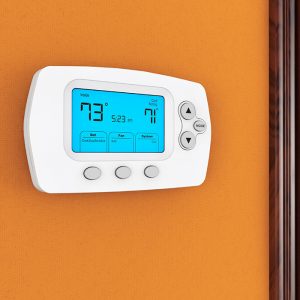 Install a Programmable Thermostat
Make the switch to a programmable thermostat to save energy every day. Pre-programmed settings are designed to regulate your home's temperature based on your family's daily schedule. Simply set your thermostat to automatically lower or raise temperatures throughout the day. Turning down your HVAC equipment while your family is out of the house or asleep will avoid serious energy waste.
Consider an Upgrade
If you are using bulky window A/C units or an outdated cooling system for relief from the summer heat,  it could be time to invest in a new high-efficiency system. Upgrading to a high-efficiency central or ductless air conditioning system will not only increase your family's comfort, but also greatly reduce your seasonal energy bills.
Seal Drafts
Check windows and doors for any air leaks. If not properly sealed, these drafty spots will allow indoor air to escape and outdoor air to invade your home, causing your heating or cooling system to overwork.  
---
During the warmer months, these daily habits can also help cut down on your energy use:
Turn on bathroom fans while showering
Open windows at night
Close curtains during the day
Use ceiling fans in conjunction with A/C
Cook outdoors
Schedule your air conditioning tune-up before the summer rush. Call Ferro Fuel Oil  at (610) 485-1356 or contact us for more energy-saving tips!
---