The Secret to Saving Money and Energy
November 15, 2018
Save with a Service Plan
Ferro Fuel Oil customers know they can save money and energy this season by taking advantage of our service plans for oil heating or gas heating equipment, which incorporate a range of important maintenance services. By bundling annual tune-ups, emergency service, parts, and labor, you create the best deal for yourself. An added benefit is the peace of mind that comes with our dependable service you know and trust.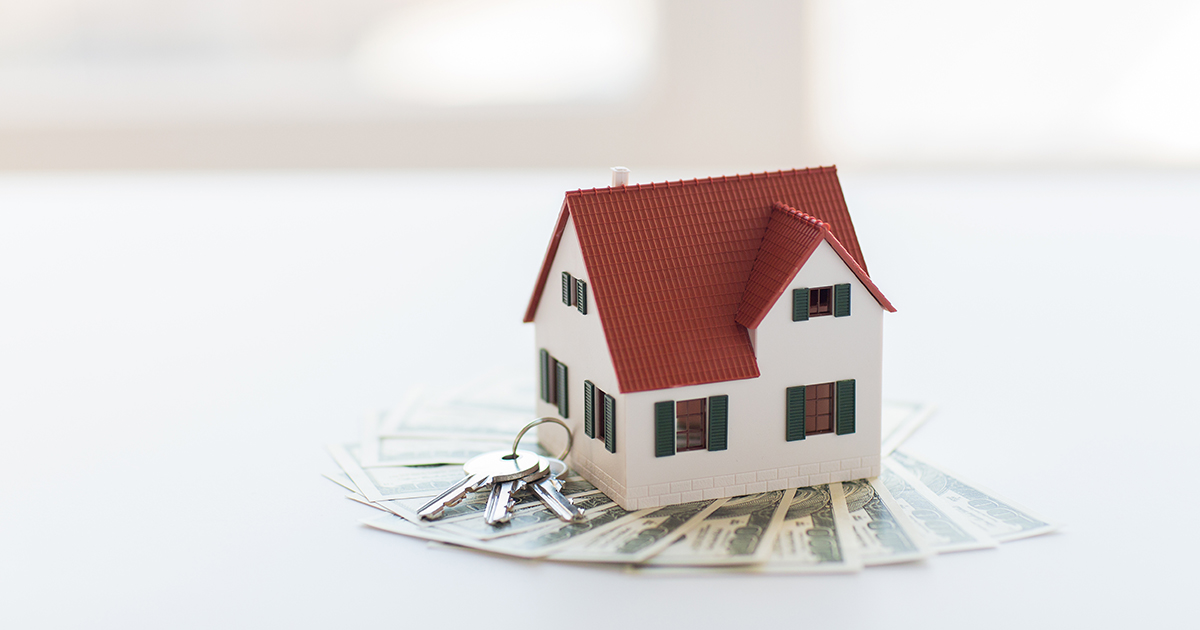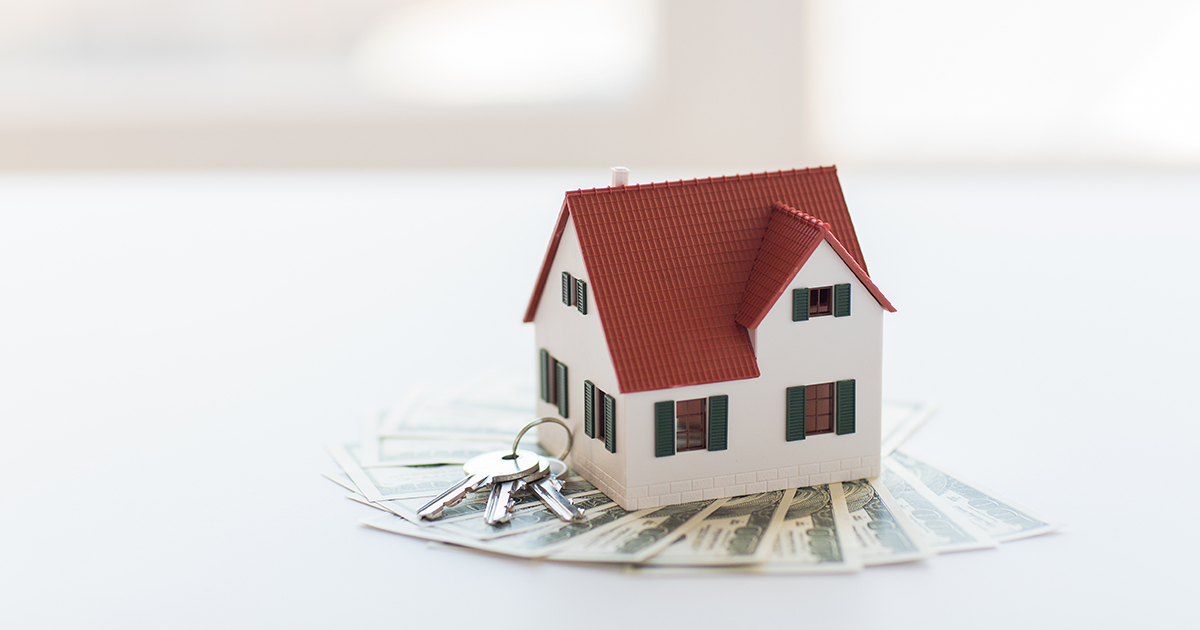 Oil, Propane, and Natural Gas Plan Benefits
To spread the wealth of benefits that come with a service plan, we offer both oil and gas options to suit a wide range of homeowners. All plans include your annual tune-up, emergency service, and a 15% discount on parts and labor coverage for any repairs you may need. If you opt for a gas plan, you'll receive an additional gas safety check to ensure security for your home and family.
Keep Your System Running Efficiently: Benefit from a comprehensive annual tune-up for your furnace or boiler, helping it to burn fuel more efficiently. This will cut down on your energy bills by allowing your equipment to run at a lower rate, while still producing uncompromised home comfort for your home and family.
Reduce Unexpected Service Calls: Emergency service calls can get expensive if you're not on a service plan. Reduce your need to call by enrolling in a plan, but have the peace of mind that we're here for you 24/7 if you need us.
Save Money on Fuel: When your boiler or furnace's efficiency is boosted by our technicians at the time of your annual tune-up, your HVAC equipment will provide the same heat while burning less oil or gas. More heat for less fuel translates directly to more money in your pocket.
Prolong the Life of Your Heating System: HVAC equipment that is serviced regularly lasts longer. Annual maintenance can catch small issues before they turn into large problems, and increase the safety of the equipment in your home.
Start Saving Today
Sign up for a service plan today, and start saving long-term. You'll be glad you registered when you see the savings start rolling in. If you'd like to sign up or talk to a Ferro Fuel Oil representative about an oil or gas service plan, please contact us online or give us a call at (610) 485-1356. We look forward to increasing your home comfort and decreasing your heating bills this season!
---