HVAC Tune-Up Necessity in PA & DE
May 10, 2019
We've been hit with brutal weather over the past year. Mid-Atlantic homeowners are realizing that in order for their heating and cooling systems to keep up with the seasons, HVAC tune-ups are a necessity.
To keep your furnace, boiler, or central or ductless air conditioner running smoothly, get it inspected by a professional at Ferro Fuel Oil or your local home comfort provider. Annual tune-ups are recommended to keep your system running safely and efficiency.
Why People Are Booking Annual Tune-Ups
You wouldn't skip a check-up or oil change: don't skip your HVAC tune-up! Here are just a few reasons homeowners in your area have been prioritizing their furnace, boiler, and air conditioning tune-ups now more than ever.
1.     The Savings Really Add Up
Checking your system each year will help us identify minor issues before they turn into large, unfixable problems. Our service techs are trained to clean and prepare your system so it's ready for whatever Mother Nature has in store.
2.     Give Your Family a Comfortable Place to Kick Back
Summer is the time of year when the kids are home and the hustle-and-bustle of the school year slows to a stop. Since your family is at home the most during the warm summer months, you'll want to book an air conditioning tune-up to make sure your home is a safe and comfortable place to relax.
3.     Well-Maintained Systems Use Less Oil or Propane
You can save up to 10% (or $300 per year!) by scheduling one of our efficiency tune-ups. Our techs will boost your furnace, boiler, or air conditioner's energy efficiency to help you use less oil, propane, or electricity. You'll be amazed at how quickly the savings add up!
4.     Feel More Secure in Your New England Home
Regular maintenance for your HVAC equipment will give you the peace of mind that you won't have to make an emergency service call due to a system breakdown. Invest in your home comfort systems to make your family feel more secure at home.
5.     Make Your HVAC System Last Longer
One of the long-term benefits to booking a spring HVAC tune-up is that your heater or A/C will have an extended lifespan. Annual tune-ups are perfect for making sure your equipment is in tip-top shape!
Don't hesitate: act now! Contact Ferro Fuel Oil for a top-quality HVAC tune-up today.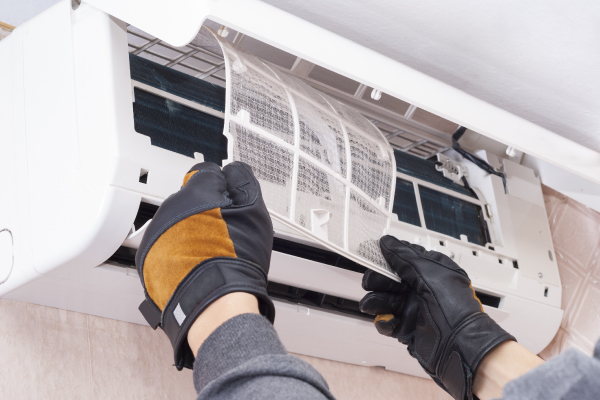 ---