Fall Energy Saving Tips for Homeowners in PA & DE
October 21, 2020
Halloween is right around the corner, and fall is in full swing in Pennsylvania and Delaware. The fall and winter chill will be here before you know it, which means you'll need to think about how you're going to prepare for the cold season. With everyone staying home a lot more lately, and that not looking like it will be changing any time soon, your energy costs this season might be higher than usual, so we want to provide you with some tips and tricks to help you save on your home comfort costs.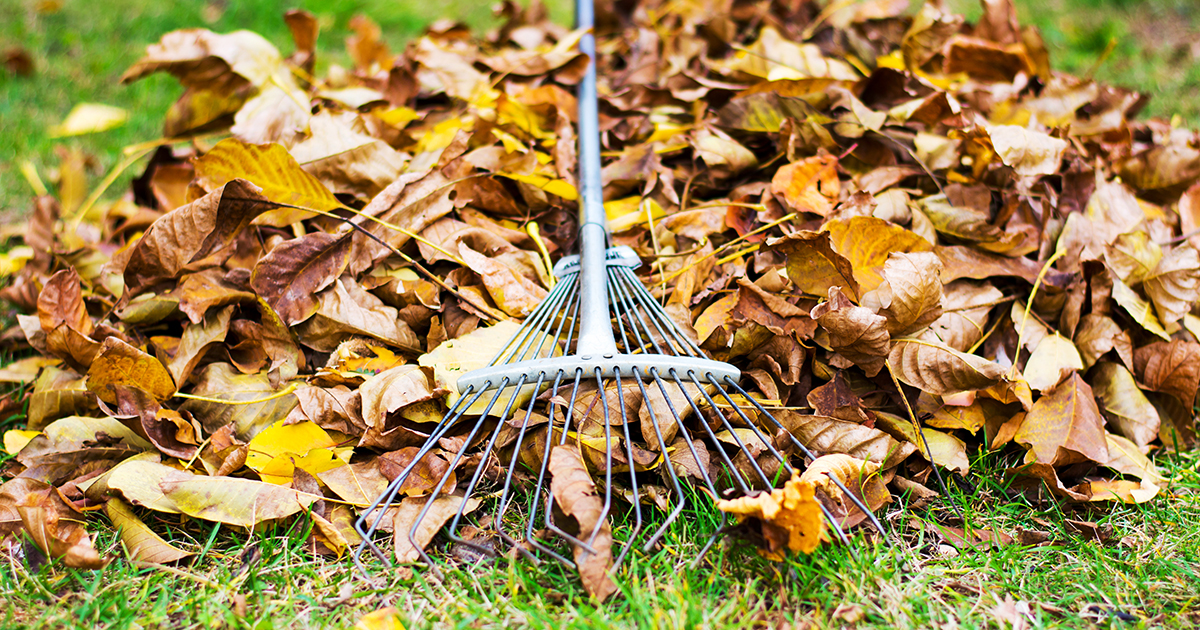 ---
Tips and Tricks to Cut Energy Costs
1. Schedule Annual Maintenance
Annual maintenance can help you save on energy costs big time. When you let an HVAC professional from Ferro Fuel perform a tune-up, your heating system will be operating at its peak efficiency all season. This means you'll burn less fuel and have a reduced risk of unexpected breakdowns.
2. Consider an Upgrade
Did you know if your heating system is over 15 years old, you could significantly lower your heating bills by upgrading to a high-efficiency system? Not only does high-efficiency equipment operate more effectively, but it can also help you save on expensive repairs or component replacements.
3. Sign Up for a Service Plan
Enrolling in a service plan from Ferro Fuel is your best protection against unexpected issues down the road and the best way to guarantee the safe and efficient operation of your heating system. We offer service plans for gas and oil.
4. Install a Programmable Thermostat
Programmable thermostats are an easy way to cut costs over the fall and winter. All you have to do is program your thermostat to lower the temperature when you're not home. You can sync Wi-Fi thermostats to your smart device, so you can control the temperature from wherever you are.
5. Seal Any Drafts
Air leaks waste valuable heating fuel. Be sure to add caulk or weatherstripping around doors and windows where there are leaks and thoroughly inspect your home.
6. Open the Curtains
Keep your south-facing curtains open during the day to let in warmth and light. Sunlight will raise your indoor temperature naturally but be sure to close the curtains after sunset to keep out the nighttime chill.
Related Post: Cutting Costs in the Colder Season
We're here to help you make the best of this heating season and cut down on energy costs. To learn more about how you can save this season and prep your home for the cold, simply contact us.
---