Dependable, Local Heating Oil Delivery
January 10, 2019
As an HVAC customer in Chester, Delaware, or New Castle County, you deserve a fuel delivery and HVAC company you can rely on. After all, we're talking about home heating! Don't compromise your family's safety or comfort for the sake of a corporate company that doesn't even know your name. Instead, you can rely on Ferro Fuel Oil for friendly, personalized service that you can count on, time after time.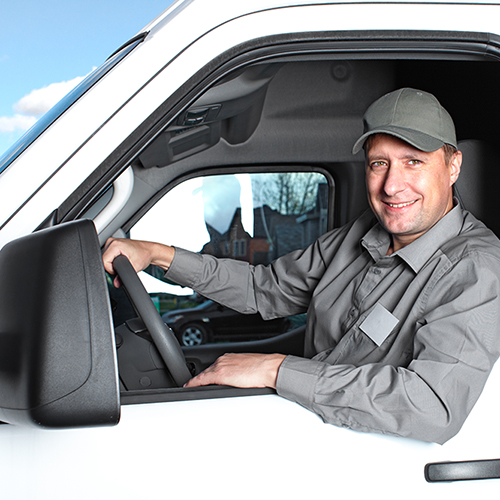 Honest Service & Products
Ferro Fuel Oil is known for being authentic with our fuel delivery and HVAC service. We stand behind our heating oil, propane, service plans, heating work, A/C, installs, maintenance, and every other service we offer. You can trust that if you stick with Ferro Fuel Oil, you'll be taken care of no matter what.
Our customers love our reliable service and around-the-clock customer assistance. Whether you need an emergency fuel delivery, furnace or boiler reset, or anything else HVAC, Ferro Fuel Oil has your back. Please contact us online if you'd like to schedule an appointment, or call us any time at (610) 485-1356 if you have a heating crisis.
Top Quality Heating Oil & Propane

Whether you use heating oil, propane, or a combination of both, Ferro Fuel Oil has you covered. We are pleased to deliver the highest quality of fuel products. Order clean, locally sourced heating oil or propane today from us to enjoy a warm, cozy home during the cold months.
The Best Customer Service Around
Don't gamble your hard-earned dollars on large corporate companies. We are your neighbors, and we're prepared to do whatever it takes to exceed your expectations.
Why Go Family-Owned?
Ferro Fuel Oil is a family-owned company, and our family cares about yours. As corporate associations go out of business, leaving homeowners without enough fuel, local heating oil companies have taken the spotlight. Ferro Fuel Oil's reliability and rapport are unmatched. We are approaching our 100th year in business and are proud to serve Pennsylvania and Delaware residents with premium service every single day.
Start 2019 off Strong
Make the best choice in home heating this year, and stick with Ferro Fuel Oil. If you have any questions or would like to place a fuel or service request, please contact us online. We are looking forward to providing you with the best HVAC service PA & DE have ever seen!
---